Meadowgreen Cooperative Homes
History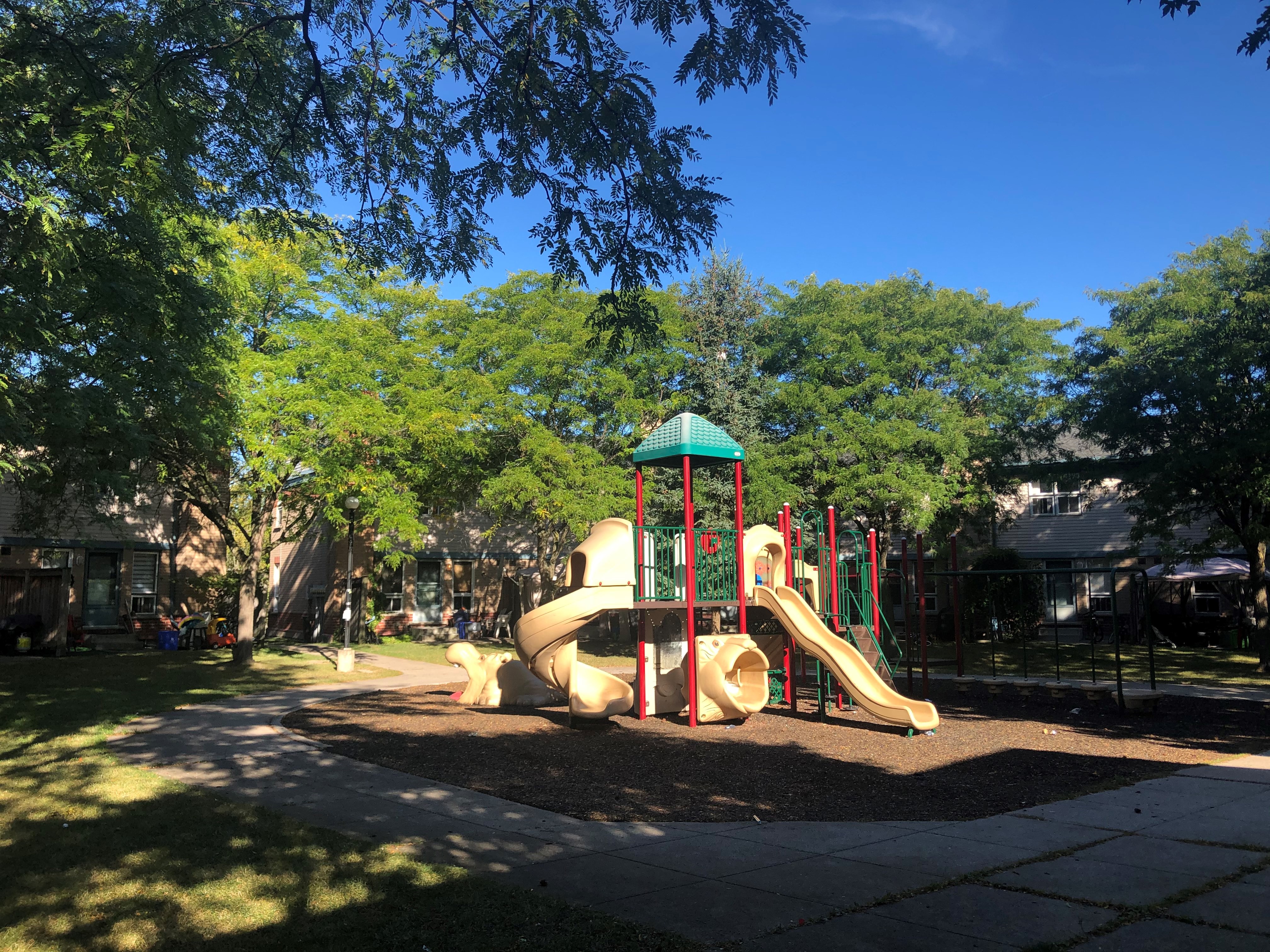 Meadowgreen Cooperative Homes was built in conjunction with Common Wealth Cooperative Homes. Meadowgreen originated from being a part of another housing coop which had a board that was split up.
The land that Meadowgreen is located on was previously owned by a peach farmer and was developed into cooperative housing. Meadowgreen Cooperative Homes was designed to be townhouses and stacked townhouses with a large meeting room.
Meadowgreen was designed by Harald Enslenn and was built by Mountainview Homes.
Meadowgreen Cooperative Homes is located at 14 Wilholme Drive in St Catharines, Ontario, Canada.
Niagara Peninsula Homes' Mission
Our mission is to create, nurture and serve vibrant and diverse communities. We empower people within communities to help themselves through a process of training, planning and evaluation.